Comment of the Game
Blanky wins the COTG with both the appropriate comment and the GIF to match the current situation of the Yankees.
Best GIF of the Recap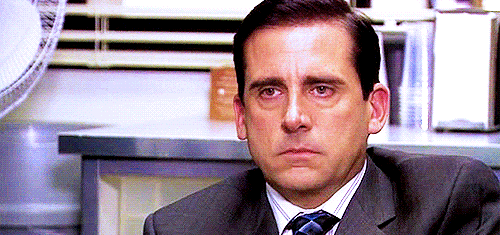 This victory goes to Bryan-24, now known as Bryan Brunati of Pinstripe Alley. He gets the win before he officially can't due to joining the staff! Congratulations on both accounts
Honorable Mod Mention
Matt Ferenchick gets today's HMM as he was accurate and on point with the end of the game. Simply amazing.
Best Comments of the Day
Once again, there were no comments of the day simply due to the lack of comments in general. Understandable for a Sunday. Today will hopefully rectify this lack of great comments.
Fun Questions
Favorite "narrative" term in all of baseball?
What Fall TV show are you looking forward to the most?
Song of the Day
I Am A Real American
by
Rick Derringer
It's Hulk Hogan's birthday today, so I thought this song would be appropriate. As always, link us your Song of the Day!
Chris Capuano
takes the mound against
Bud Norris
tonight. I don't think I have to tell anyone of the importance of this series, but I will anyway. The Yankees are six games behind the
Orioles
. This series could either help bridge the gap or simply outright destroy it. Get it done, Yanks.