There will be no reunion between Melky Cabrera and Robinson Cano in Seattle. The Chicago White Sox, furthering their goals of AL Central domination, have signed the Melkman to a three year, $42 million dollar deal pending a physical. Cabrera's bat could be the final component that the White Sox need to help them conquer a very conquerable AL Central next year.
Comments of the Day
Did you know that Didi Gregorius has been knighted? We shall definitely have fun with that during the 2015 regular season. Not as much fun as we would have had with "Sir Eatsalot" though.
Scott Boras, ladies and gentlemen. He hates the poor.
Ah, the joys of what the Yankees could have done with Cano's contract. Also, feel free to violently shudder over how they treated Bernie & Pettitte.
On the other hand...
One ankle injury can change the course of baseball history. Who knows how far the Yankees could've gone in 2012. Who's to say if Jeter retires this year if not for that injury. Injuries suck. Screw you, Humbler!
If you have ever listened to Paul O'Neill talk about hitting, he usually says the best method is to face that pitcher and see what he does. I'd listen to Paulie, unless you wanna end up like his "old friends."
Come Sale Away.
GIF of the Day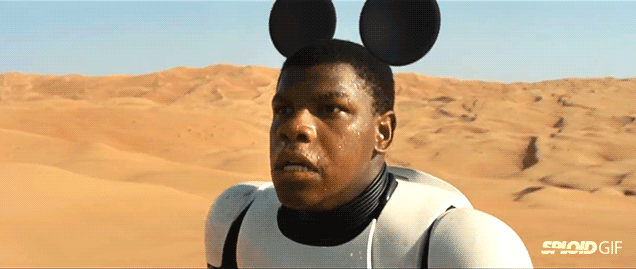 newmutants uses this GIF to describe the Yankees offseason plan for the past two years.
This GIF is pretty incredible.
Honorable Mod Mention
Harlan got himself Blue'd up good yesterday, so he wins the HMM award.
Fun Questions
Top five worst X-Mas gift ideas?
Current favorite/least favorite commercial on TV right now?
Song of the Day
As always, please link us your Song of the Day.
The Yankees seem to be quiet right now, perhaps waiting for the right time to strike. Meanwhile, football is on today. Please feel free to use this as your open thread this afternoon.
Secret secret, I've got a secret.