Comments of the Day
You know, there's not much more I can add to this really. Moving on.
Come to think of it, I've really got nothing for this as well. Next.
I hope LTL is right about all of this.
GIF of the Day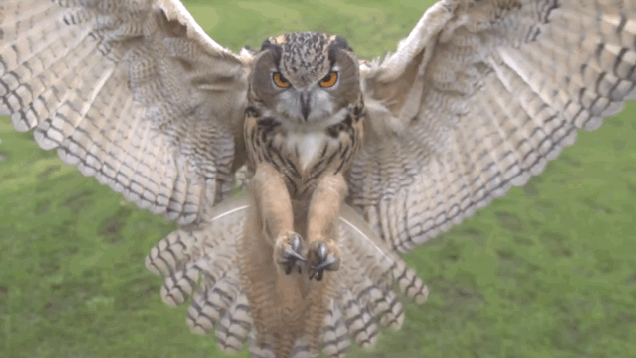 I can almost hear it screeching at me as it approaches my eyes.
Honorable Mod Mention
Pinstripe Alley: We speak jive!
Fun Questions
What's your favorite sequence in an action movie?
Favorite dragon ever?
Song of the Day
As always, link us your song of the day!
There's still not much going on with the Yankees right now. Knowing them, they'll probably wait till all the Pinstripe Alley writers are sitting down to Thanksgiving Dinner to drop an offseason bombshell on us. That would be so Yankees, AMIRITE? In any case, there is football on today. Come join us and discuss such matters. In fact, you may discuss whatever else is on your mind. It's an open thread after all.
Talk amongst yourselves.