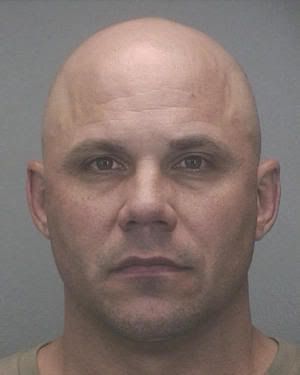 Terrible story from ESPN:
Former major league baseball player Jim Leyritz has been arrested in Broward County, Fla. on suspicion of drunken driving and vehicular homicide, WPLG-TV in Miami reported Friday.
The station reported that according to Fort Lauderdale police, a car driven by Leyritz, who lives in Plantation, Fla., hit another car at Southwest 7th Avenue and Second Street early Friday morning.
According to the report, the passenger in the car that Leyritz allegedly struck was ejected from the car and died at the scene, police said.
Leyritz, whose 44th birthday was Thursday, refused a Breathalyzer test, police said, according to the report.
The station reported that according to police records, Leyritz was booked at 4:30 a.m. and ordered held on $11,000 bond.