The tradition of Festivus begins with the airing of grievances. I've got a lot of problems with you people. Now, you're going to hear about it.

The Airing of Grievances
Joe Girardi - Stop it. With the bunting, and the lefty relievers, and the Dickersons. Just stop it.
ImGivingYouARaise - Make the fucking movie thread. Everyone knows that when you curse in bold, you mean business. But really.
Hank -
Fix this. You're a grown man.
Brian Cashman -
Cash: If you smoke the objectivity pipe, A.J. isn't that bad.
nyyrocks: YEAH!
Everyone else: ....?
August.
Cash: Shit.
nyyrocks: YEAH!
Everyone else: Oh.
Less of that. Also: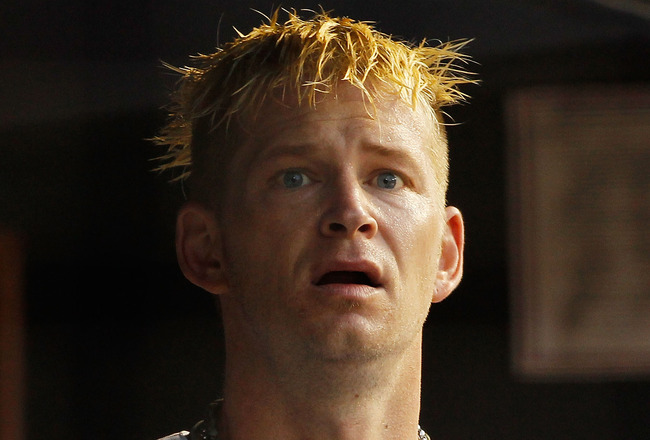 You know what you did.


We know about it. So help me, if your probes are why A-Rod is never healthy anymore, I take back everything that I've said about your value.


The Feats of Strength


Stop crying and fight your father.